That they may be called
oaks of righteousness,
the planting of the LORD, that
He may be glorified.
Out of Ashes Ministries exists to change communities by discipling, equipping, and empowering women to reach other women with the hope of Christ.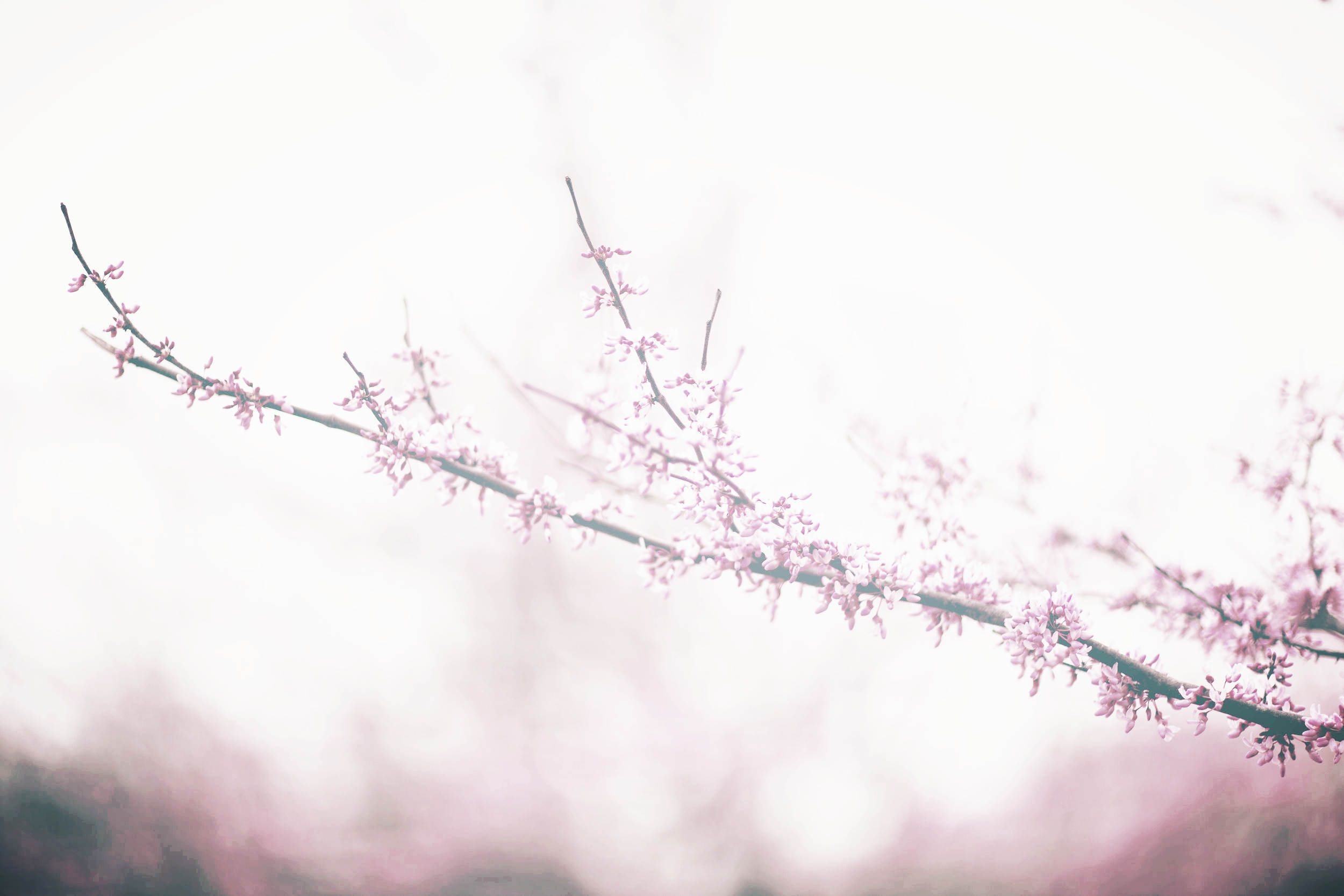 Request a teaching workshop or event with Lori Gano
THE BOOK
How He Loves Us - Looking for an in-depth study of God's Word?
What others have to say about Out of Ashes…
Angee Stichler
Retired Police Officer
Creator of Faith Road Designs
I've had the privilege of attending several of Lori Gano's groups and seminars. God genuinely uses her to help restore broken women by calling up what is TRUTH inside of them that's been hidden by the lies of the enemy. She is light hearted with an amazing sense of humor and speaks life without sacrificing truth. Lori's commitment to her ministry gives her a passion to never give up praying for the hardest hearts and women with the deepest needs. I will definitely be attending her next seminar or conference.
Sarah VanSickle
Beauty Hunters Founder
As a passionate advocate for women and non-profit founder, I can confidently say that I have yet to meet another person on the planet with as big of a heart for broken women as Lori Gano has. Not only have I witnessed her pour out her love, time, and talents to countless women in my community, but she has radically changed my life with her words, wisdom, and heart. She is someone I have the utmost respect and admiration for, as she has a unique way of ministering through our messes in order to deliver one simple, yet profound message: WE ARE LOVED AND ARE WORTH LOVING. The way she lives her life holds me to a higher standard. I am truly humbled and honored to know this mighty woman of God, and even more blessed to get to watch God use her gifts to love the abused, broken, and forgotten back to life and acceptance again.
Nita Privette
Board President,
A Hand Up for Women
To say that Lori Gano's testimony of survival and success is inspiring is an understatement. I have been mesmerized while listening and watching this beautiful and confident woman of God share what the Lord has brought her through. Lori teaches and works with our ladies at A Hand Up for Women. These ladies are just beginning their journeys from dependency to self-sufficiency. Lori is uniquely gifted to draw them into participation, even conversation, that allows them to peel back the layers of pain making room for the Holy Spirit to work in their hearts. Under her gentle, genuine and sometimes raw guidance, many have experienced the "aha moment" when they finally see what has kept them in bondage as a victim and experience victory and freedom in Christ.
Want to get to know us before subscribing?
Check out our newsletter here